Our expansive range of Style Sourcebook retailers showcase their products through the product library and mood board tool. This provides potential customers the opportunity to start visualising retailers' products in their homes. The platform provides the ability for our design community to search, select and save retailers' products, as well as featuring prominent direct links to purchase online. Below, some of our retailers share their experience with partnering with Style Sourcebook.
James Hardie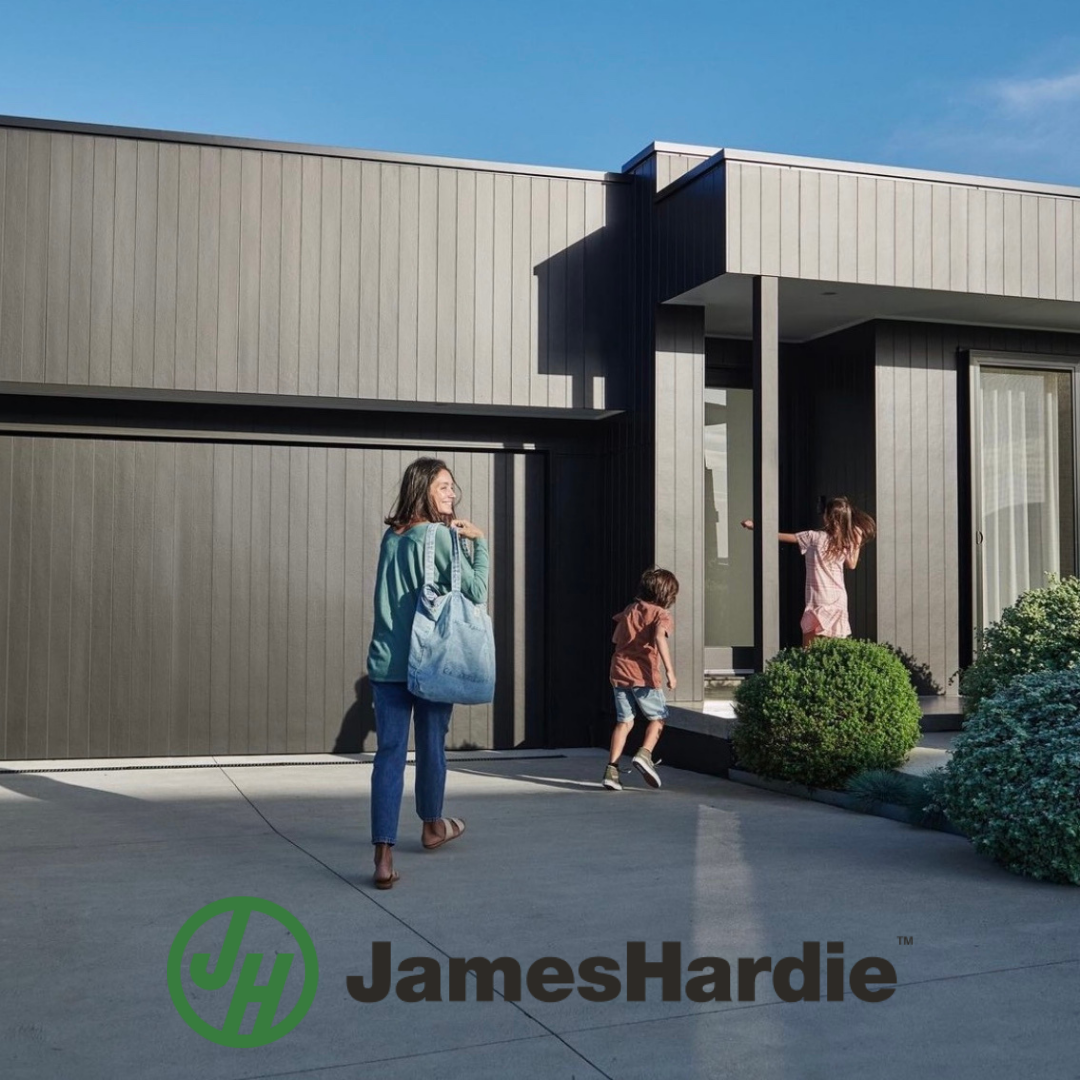 "The Style Sourcebook platform works to give you an innovative and interactive opportunity to create mood boards for your dream home look, using real products from a huge range of retailers, which now includes James Hardie"
Lounge Lovers
"Visualising and styling furniture selection is an important step towards creating a home you'll love for years to come. That's why we've made our design-led, aspirational pieces available on Style Sourcebook to help you plan out your next room"
Brickworks
"We know one of the key components when building or renovating is figuring out your colour palette – for both the exterior and interior. Style Sourcebook allows us to provide new homeowners with an excellent visual tool to determine which materials they want to use to build their dream home with"
Choices Flooring
"If you're searching for an innovative online mood board tool, we at Choices Flooring recommend Style Sourcebook, a free mood board tool helping you make your interior decorating ideas come to life"
Wynstan
"Wynstan has partnered with Style Sourcebook as an easy-to-use platform that users can 'drag and drop' their selections onto a clean board. Users can then search and source thousands of products to bring their ideas to life and share their inspiration"
Oz Design Furniture
"We decided to partner with Style Sourcebook because we saw that so many people out there wanted to visualise their entire look before going out and buying all the pieces. We found that Style Sourcebook is the perfect platform to do this and having our products available to use on their mood boards was the perfect opportunity for Oz Design customers to add our pieces in their vision"