Our Beliefs
We believe a room can stimulate conversations.
We believe surrounds inspire ideas.
We believe refreshing your décor can refresh your mood and beautiful spaces can enable new experiences.
We've created Style Sourcebook as a centralised hub where design enthusiasts can source and style products to create their perfect space.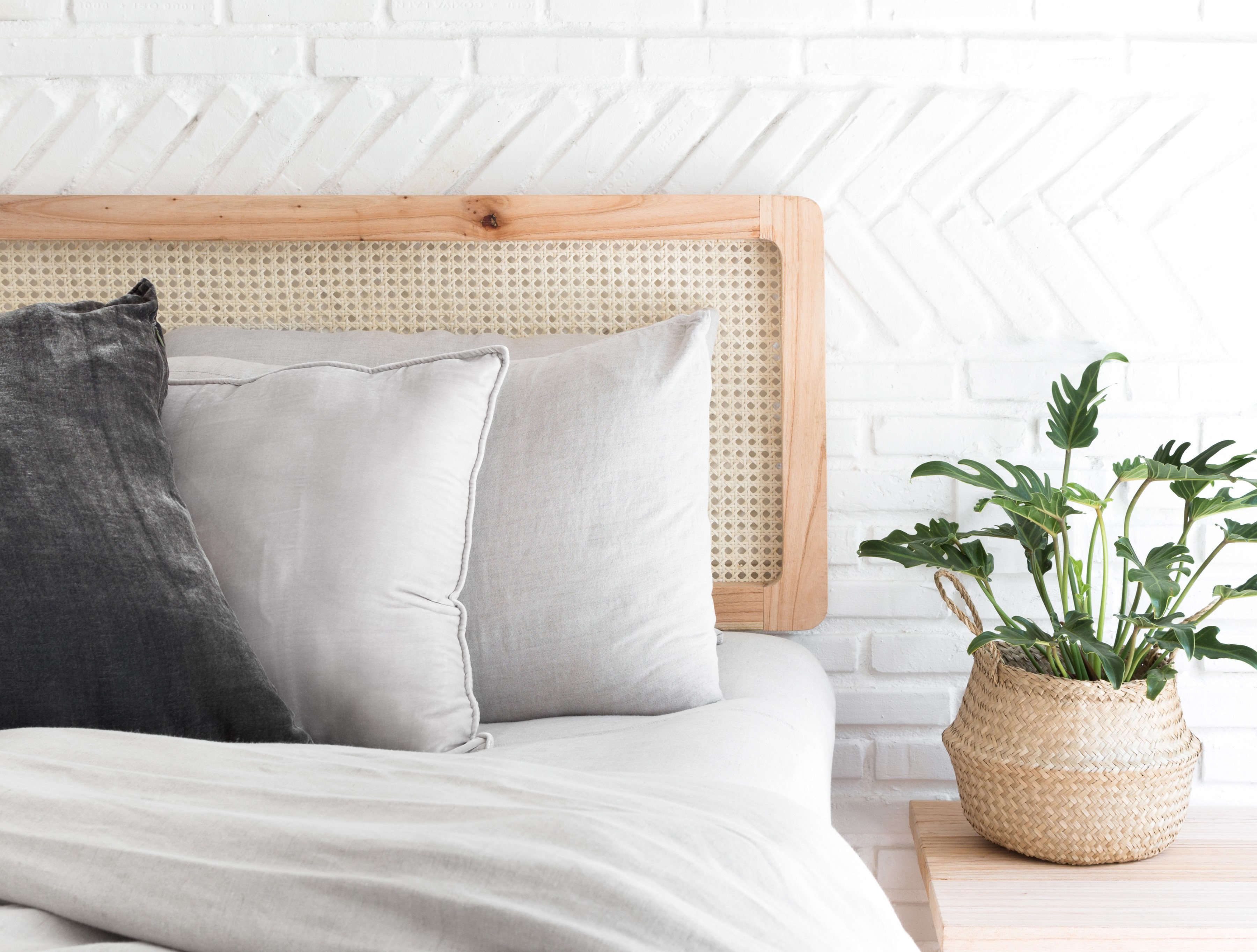 Our Mission
To build a connected community for people to create spaces that enable enjoyable experiences in their homes.
Our Site and Community
Style Sourcebook brings together all the tools, people and ideas to help you create your perfect space.
Simple, cross retailer search to help you source the latest products
A Mood Board tool to streamline your selection process
Access to find a designer if you would like the expertise of a professional
Inspiration and product styling ideas
The ability to view and share projects with other renovators
How It Works
1. Source
From taps to lighting, to a huge range of homewares, our product search provides thousands of products to help you style your space.
2. Style
Create a mood board to mix and match different colour schemes, products, and finishes through a simple drag and drop interface.
3. Save & Share
Save your products and boards so you can reference them at any time. Share your board with friends to get feedback on your ideas or publish on our site to help inspire the community.